Wherever Your Journey Leads...

Summer 2022 at ACC
Summer 1 & 11-week classes begin May 31 • Summer 2 classes begin July 6
---
Fall 2022 at ACC
16-week/Mini 1 classes begin Aug. 22 • 12-week classes begin Sept. 21 • Mini 2 classes begin Oct. 17
---
NEW PROGRAM – CYBERSECURITY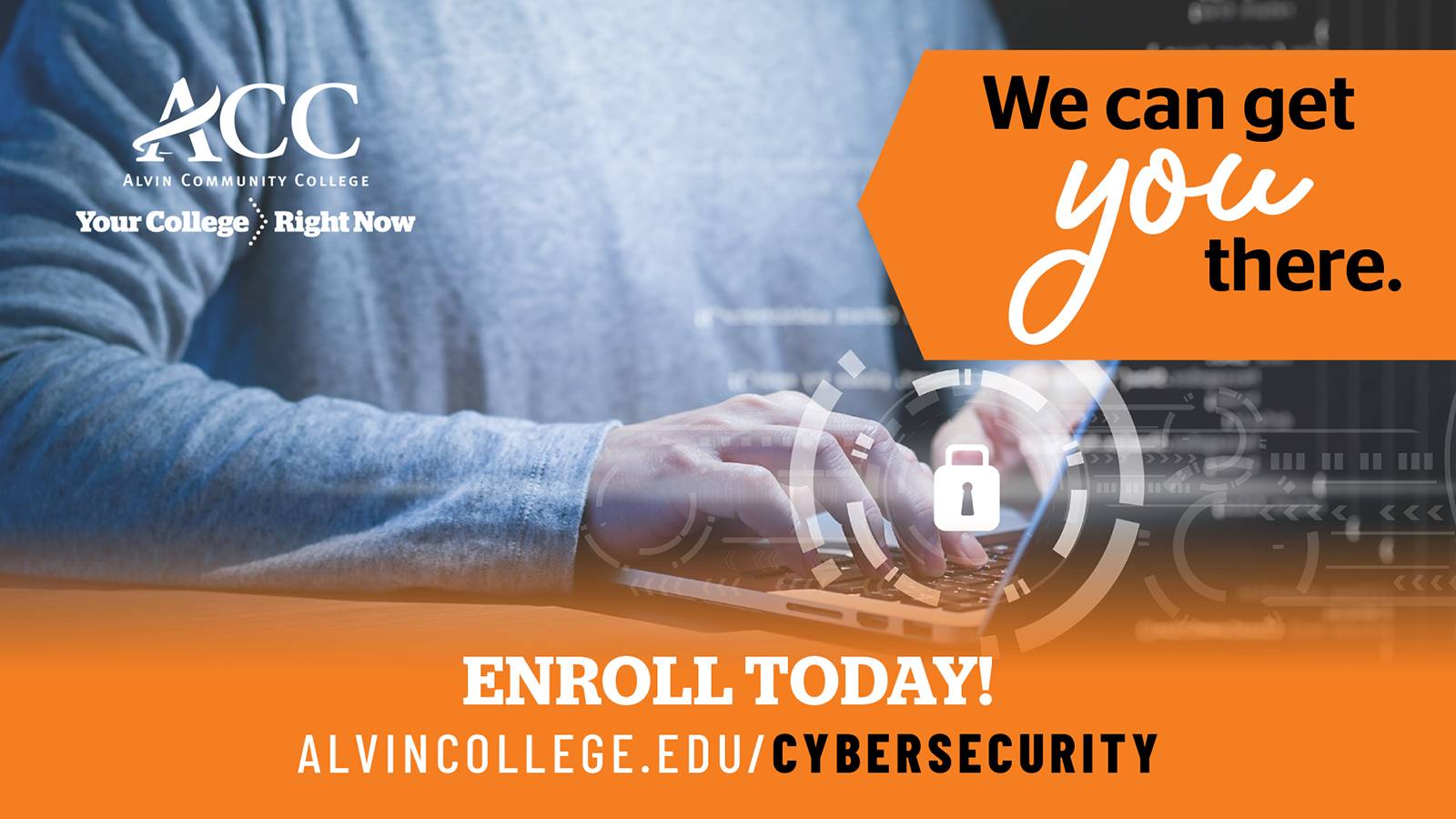 ---
GET STARTED ON YOUR JOURNEY
---
EXPLORE CAREER OPPORTUNITIES
If you are looking for a new opportunity, you can begin a new career in two years or less in several of our Career Pathways. Reimagine yourself in a new career, Right Now!
---
For more information about our programs, services and more,
please complete the form below or contact us via email or telephone.