Student Life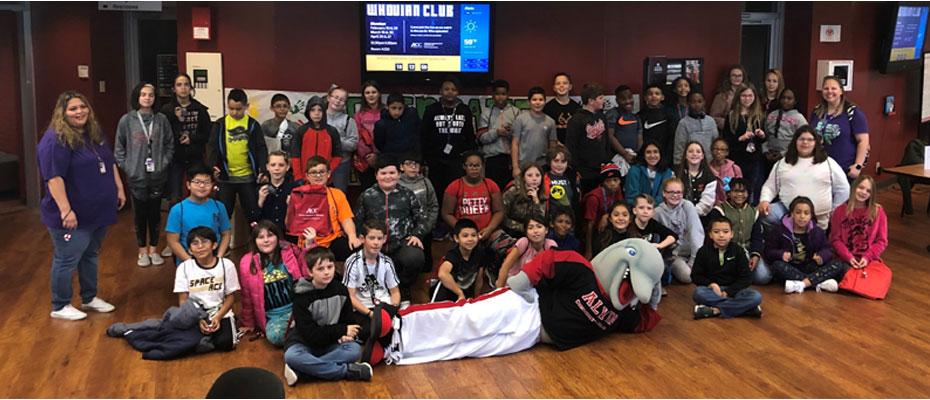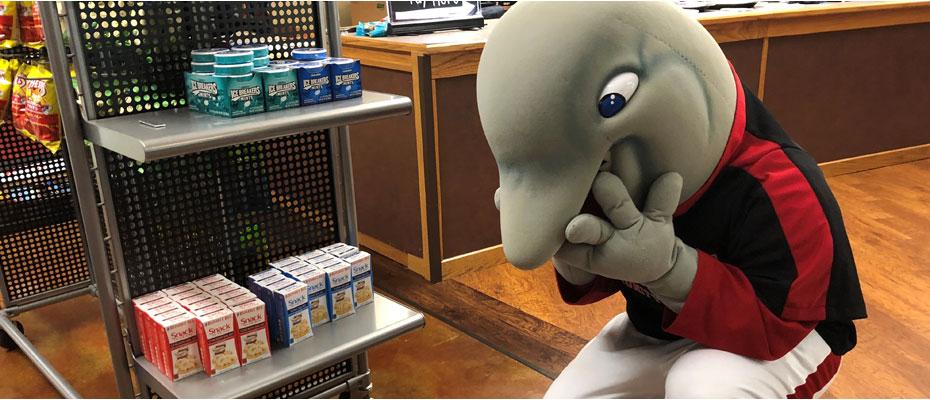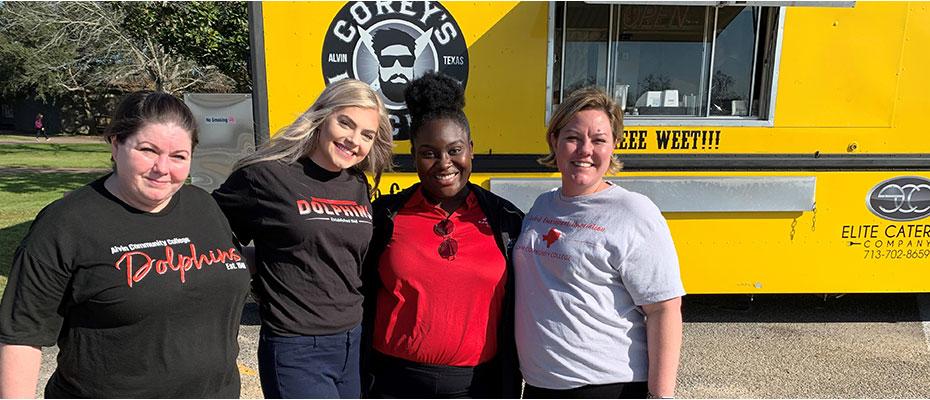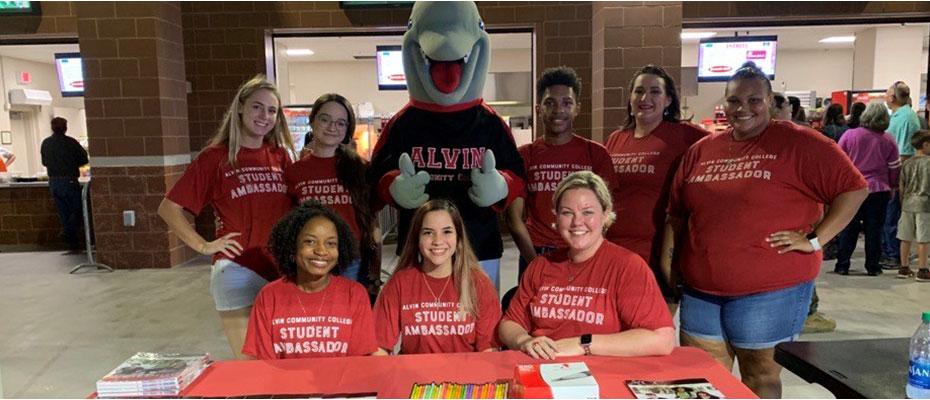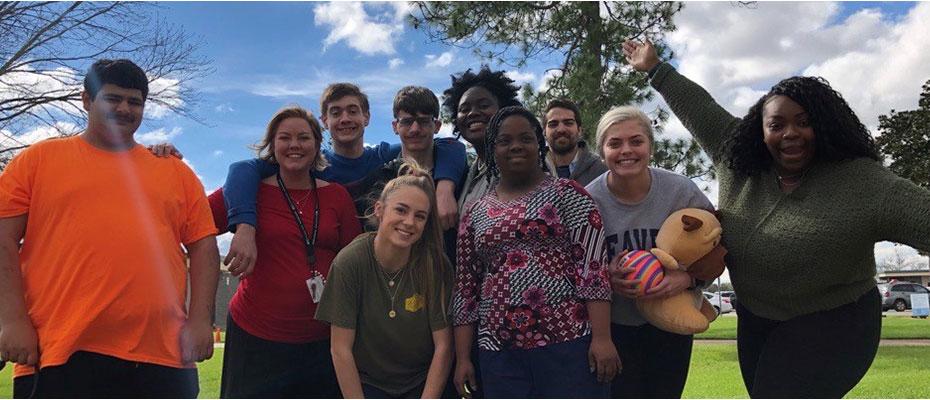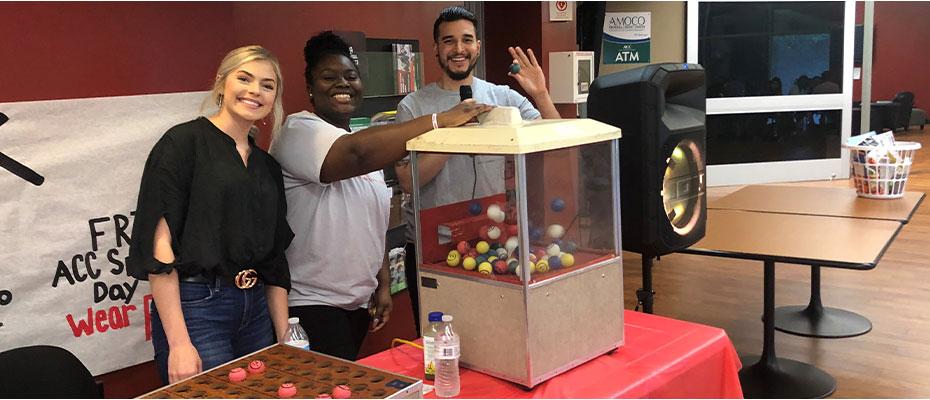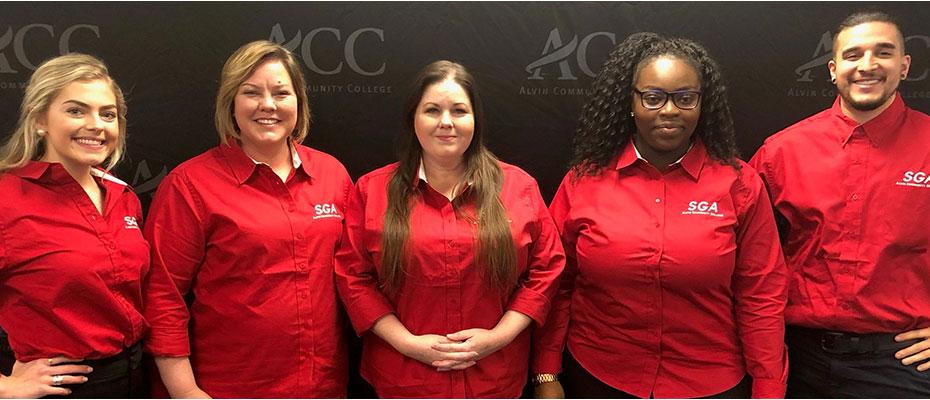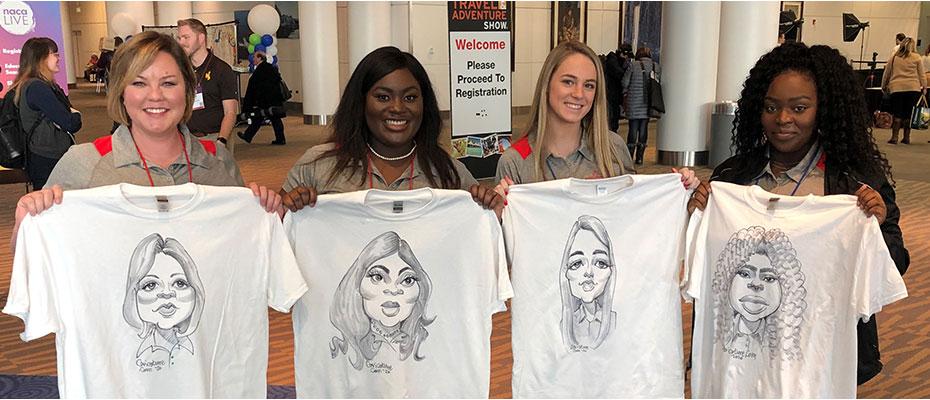 ---
Looking for something fun to do on campus? Build leadership skills? or just want to hang out with your friends? Check out the events and activities hosted by the Office of Student Activities!
College life is more than just going to class and studying. By joining and becoming active in an ACC student club or organization you have the opportunity to make new friends, build leadership skills, help the community and gain valuable experiences universities and employers are looking for on resumes.
Take a moment to explore the variety of clubs & organizations that are open to all ACC students. For more information regarding club membership, activities and requirements, contact the club sponsor by email.
To learn more email studentactivities@alvincollege.edu.
You can also join us on Facebook! | Check us out on Instagram.
Campus Activities
ACC Club Social
ACC Ice Cream Club Social
Annual Party on the Patio Back to School Bash
Annual Student Leadership Conference
Better U Week
Constitution Day
Cultural Month Celebrations
Constitution Day
Fall & Spring Alcohol & Drug Awareness Weeks
Fall & Spring Semester Welcome Week
Finals Food Truck Fair
Job Readiness Week
President's Forum
President's Day Trivia
President's Forum
Sports Tournaments
Student Center
ACC Game Room

Ping pong, Pool, Foosball, PS4, X-box One, Wii & board games.

Watch TV on a 64 inch HD television
Take advantage of free Wi-Fi internet
ATM Machine
Dolphin Diner (under construction)
College Store
Study Grounds Coffee Bar
Student Activities Office
Student Government Association Office
Cell Phone Charging Stations
---
Prevention Activities: Drug Free Schools & Communities Act
Each semester, the Office of Student Activities provides information and programming to help students make wise choices about alcohol use and drug use prevention. Don't miss these fun and informative events and activities.
SPRING BREAK BASH
Held the week before spring break, the ACC Spring Break Bash gets you ready for a week away from school by providing information safe partying. Students will learn about safe drinking, how to prevent sexual violence, and other general tips to make spring break a fun and memorable experience. Students can win free t-shirts and other great prizes.
---
Community Events
The Annual Fall Festival is open to the community and is an opportunity to join the ACC community for family fun. If you have any questions, please feel free to contact us for additional information. Vendors, please contact us at the number below as well if you are interested in securing a booth.
Businesses interested in becoming a Fall Fest vendor can register using this link:
https://epay.alvincollege.edu/C20358_ustores/web/product_detail.jsp?PRODUCTID=26