ACC President Dr. Christal M. Albrecht Announces Retirement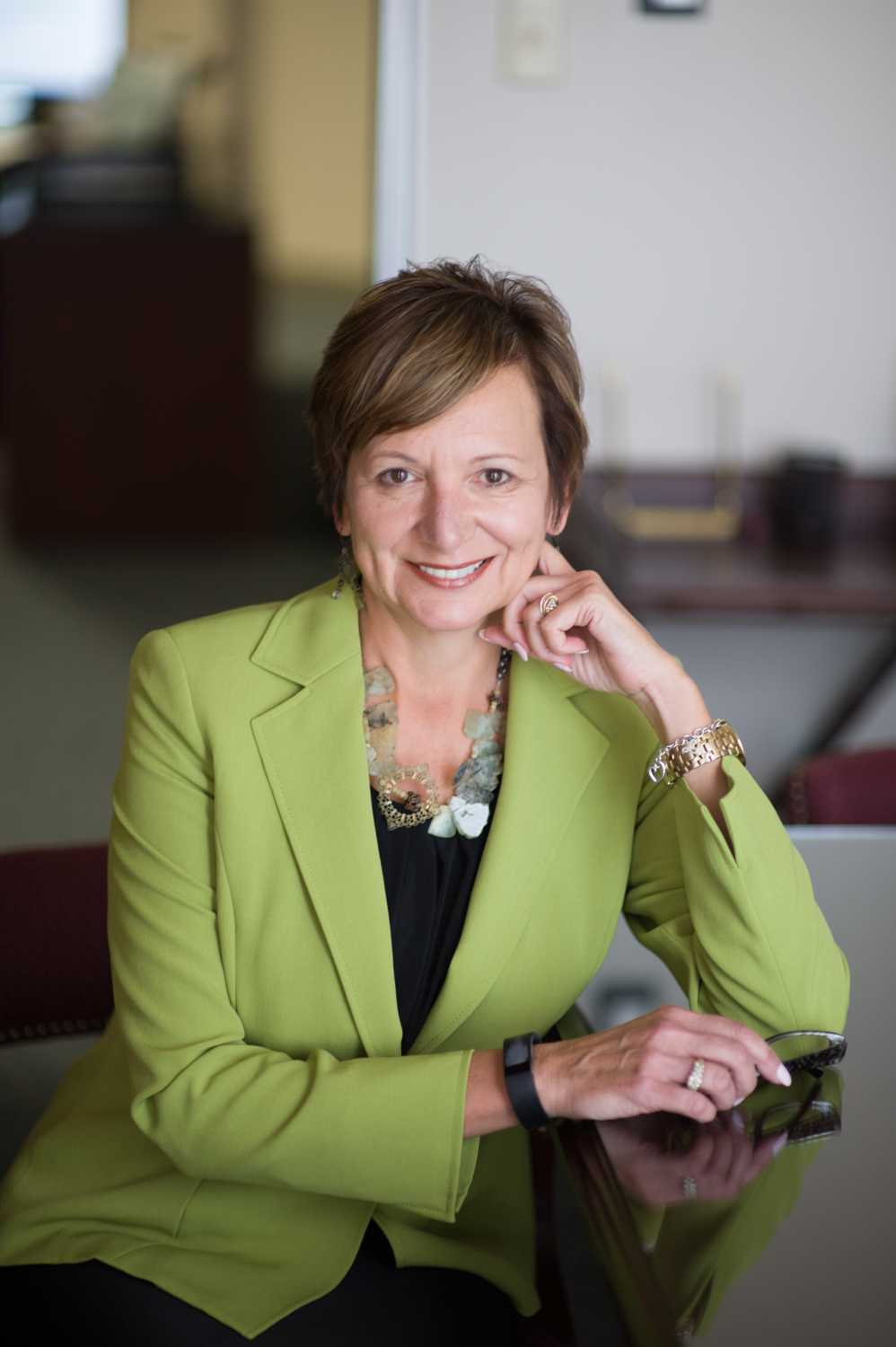 Dr. Christal M. Albrecht, president of Alvin Community College (ACC) since 2014, has announced her intentions to retire August 31, 2021. Dr. Albrecht was the college's sixth president and led the college to its highest enrollment in its 71-year history, as well as through recovery and response efforts to Hurricane Harvey in 2018 and the recent COVID-19 pandemic.
Shortly after her arrival at ACC, Dr. Albrecht implemented a staff reorganization plan that ensured the college could advance its mission of improved student success and completion. With support from the ACC Board of Regents, faculty, staff and students, and the community, she embarked on a journey to create a 5-year Strategic Plan for the college. The goals of the final year of the plan will be completed by August 2021.
Other accomplishments during Albrecht's tenure include:
• Passage of a $25 million Maintenance Tax Bond for renovations and improvements to the ACC Campus, including building a culinary teaching lab, a new Radio/TV suite, renovation of several classroom buildings, and the total renovation of the student center and bookstore building.
• Development of critical workforce programs in high demand, high-paying fields including Health Information Management, Cybersecurity, and Logistics and Supply Chain Management.
• Creation of a unique partnership with the University of Houston Clear Lake (UHCL) – Pearland Campus to offer ACC freshman and sophomore courses to align with the UHCL's bachelor's degree program.
Prior to joining ACC, Dr. Albrecht served as president of Florida State College at Jacksonville's Kent and Downtown campuses, president at Pima Community College's Desert Vista Campus, and founding Vice President of Student Learning at Lone Star College Cy Fair.
"I so admire her leadership and work ethic that has led us to make vast improvements to our academic programs, Continuing Education and Workforce Development programs, and our physical plant that were sorely needed. She has overcome many challenges to get us to where we are today. When facing setbacks like failed bond initiatives or resistance to change, she was undeterred and continued to plow ahead," said Chair of ACC's Board of Regents, 'Bel Sanchez. "Please join me in wishing her and her husband, Dr. Terry Sawma, many wonderful years of adventures in their retirement."
Dr. Albrecht actively served and supported the community, participating on the Alvin/Manvel, Pearland and Brazoria County Hispanic Chamber of Commerce. She also served on the Texas Association of Community College's legislative and executive committees, on the Board of the American Association of Community Colleges, and as president of the board of the National Council for Workforce Education.
Among her accolades while at ACC, Dr. Albrecht was inducted into the Phi Theta Kappa Texas Hall of Honor for Presidents in 2020 and was one of 13 presidents nationally selected for the prestigious Shirley B. Goodman Award of Distinction in 2020. She was selected as Leader of the Year by the Alvin/Manvel Chamber of Commerce in 2018.
Dr. Albrecht will complete the current academic year while the Board of Regents conducts a nationwide search for the college's next president.
"It has been an honor and privilege to serve as the president of Alvin Community College and to have worked with an incredible team of talented employees who always make me want to be a better person, president and leader," Dr. Albrecht said. "I will always appreciate everything they have done for our students, the college and the community."