ACC Student Receives Armed Services Scholarship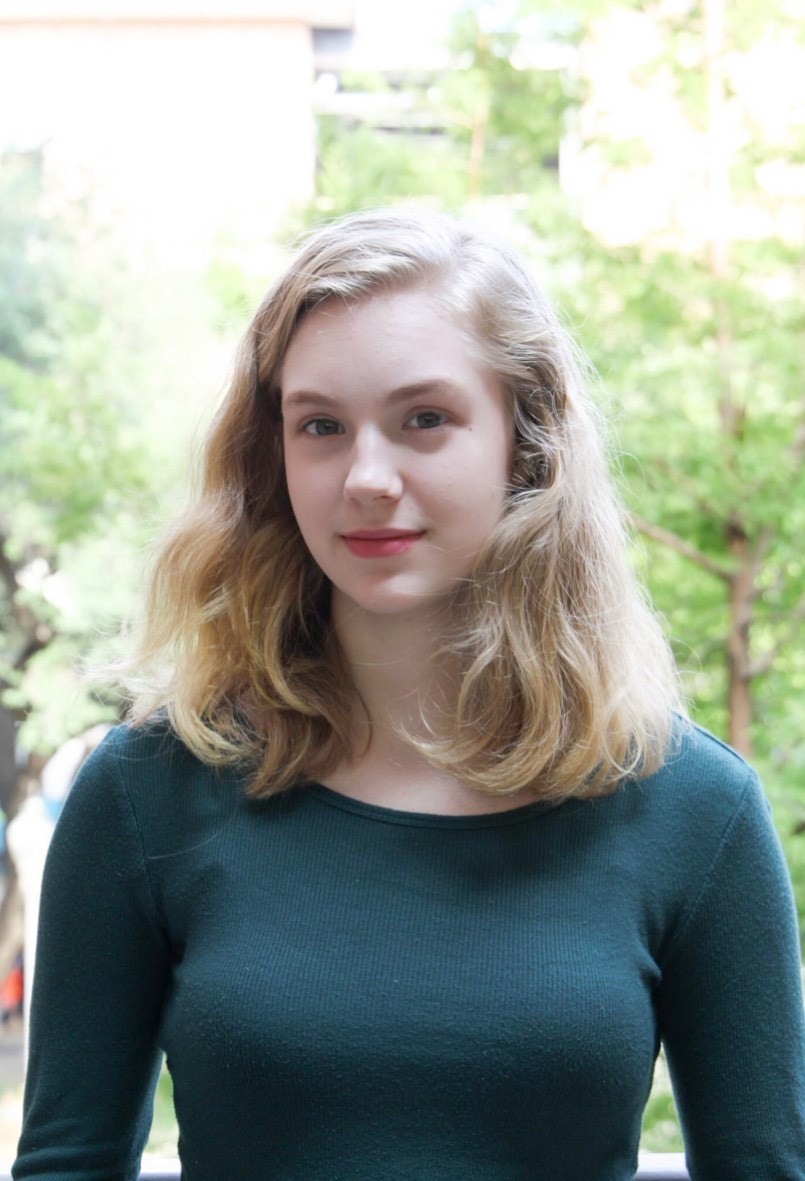 Alvin Community College Dual Degree graduate Kaitlyn Frazier received a scholarship from the Texas Armed Services Scholarship Program.
She can receive up to $10,000 in scholarships from the program each year for four years. Frazier was nominated for the program by State Rep. Ed Thompson.
"I was ecstatic to receive this scholarship because it allowed me to focus on my future without the financial stresses related to college," she said. Frazier graduated in May with her Associate Degree two weeks before she graduated with her diploma from Robert Turner College and Career High School.
The Texas Armed Services Scholarship Program encourages students to complete a baccalaureate degree and become a member of either the Texas Army National Guard, Texas Air National Guard, Texas State Guard, United States Coast Guard, United States Merchant Marine or become a commissioned officer in any branch of the U.S. armed services.
To be nominated, these students must meet specific eligibility criteria in order to receive an initial award, including obtaining a high school GPA of at least 3.0 or higher on a 4.0 scale and ranking in the top third of their high school graduating class.
"Kaitlyn is an exemplary member of House District 29 community and I look forward to seeing everything she will accomplish," Thompson said in a release. "I am humbled by her determination to serve our country and I am glad to be able to give her my Nomination for the 2020 Texas Armed Services Scholarship Program."
Frazier intends to pursue a position in the Reserved Officer Training Corps through the U.S. Air Force.
"I've always had a passion to serve and admiration for those who serve our country," she said. "ROTC will be the starting point of my career in the military."
While in the Dual Degree program she was named an AP Scholar of distinction, learning multiple programming languages. She has served as a lead mentor with Code Ninja, a local business in Pearland. Frazier wants to pursue a career in software engineering.
She plans to attend the University of Houston and will join the military after graduation.
"I aspire to serve my country as an engineer in the Air Force," Frazier said. "I want to work in cyber security and computer engineering."
Frazier said she is proud to use her skills and abilities in the service of her country.
"I am honored to have been chosen to receive the nomination for the Texas Armed Services Scholarship Program. Being a recipient makes me proud to be a Texan," Frazier said.