ACC Regents Hear Report on IT Infrastructure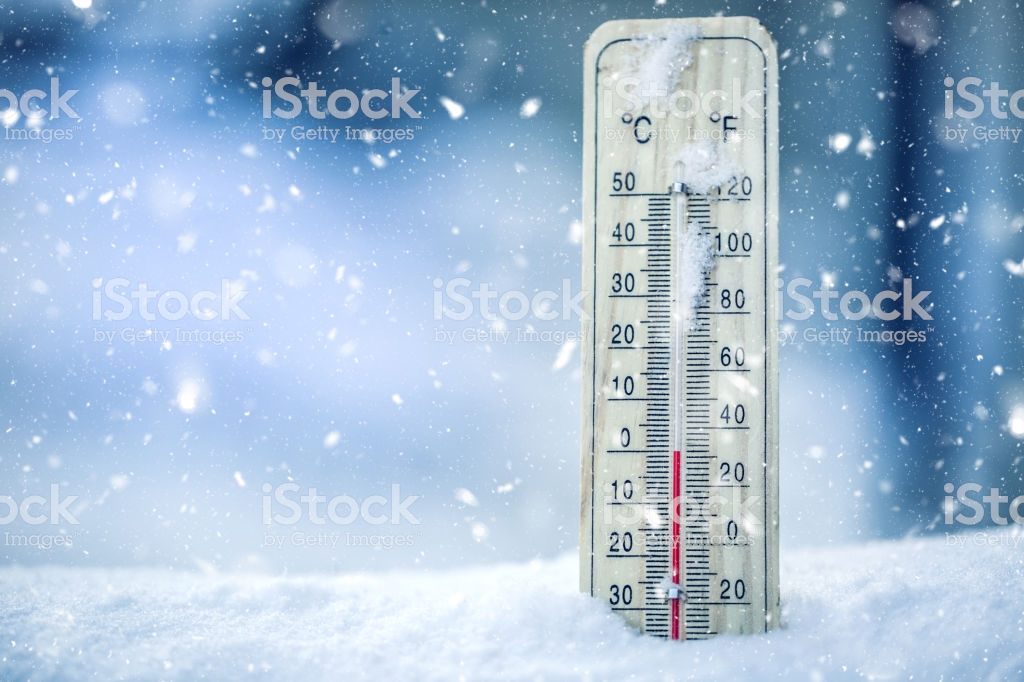 Caption text goes here
Alvin Community College regents heard a report on the improvements to the college's Information Technology Department during their meeting on July 26.
The IT Department recently adjusted its goals to meet with the five-year Strategic Plan. The department is working to improve fiber optic lines, class scheduling, and develop an intranet portal.
The fiber optics upgrades should be completed by August and the intranet is currently in development, said Kelly Klimpt, IT director. The Ad Astra scheduling system is now operating, he said.
The department is also enhancing security by offering cybersecurity training to employees, implementing network monitoring tools and upgrading tech support software.
In other action, ACC regents voted 6-3 for a third amendment of the contract for President Dr. Christal M. Albrecht. Regents Jim Crumm, Jody Droege, Cheryl Knape, Kam Marvel, Mike Pyburn, and 'Bel Sanchez voted for the amendment. Regents Patty Hertenberger, Roger Stuksa and Andy Tacquard voted against. Dr. Albrecht was given a favorable performance evaluation in July during a workshop in which the board also conducted its own self-evaluation.
Regents also voted to revise board policy regarding typical course loads for full-time students.
Regents also:
-heard report on enrollment by location
-approved hiring instructor for Emergency Medical Technology
-heard report on Strategic Plan
-approved resale of trust properties
-approved monthly financial reports
The board will have its next meeting on Thursday, August 16 at 6 p.m. in the Nolan Ryan Center. For more information, call 281-756-3500.